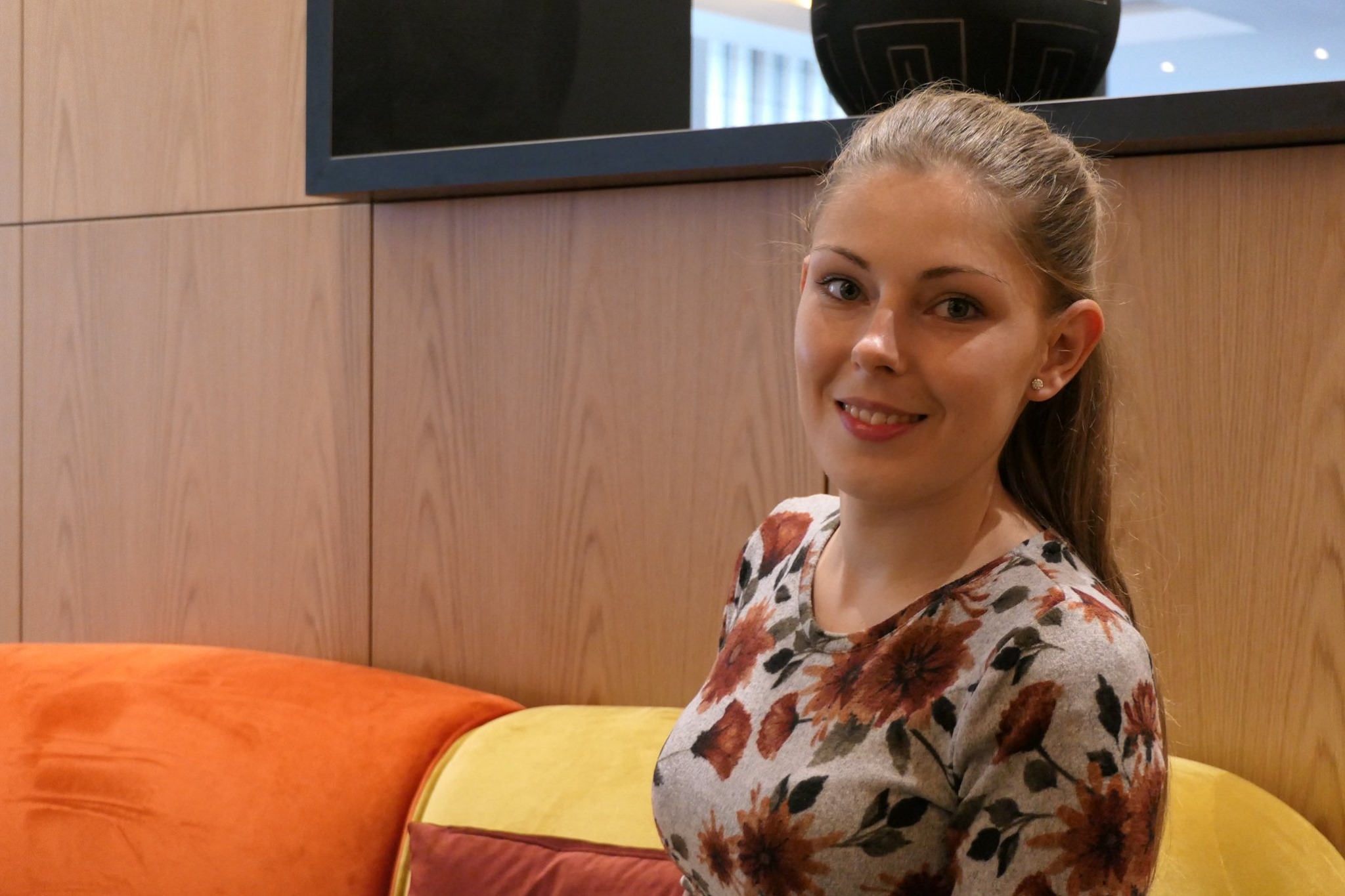 "I would rather be a doorkeeper in the house of my God than dwell in the tents of wickedness" (Psalm 84:10). This is the scripture that often comes to mind when thinking of the Ushers Ministry, but God has made ushers much more than that.
HARVEST USHERING MINISTRY
Our ushers, have the awesome privilege of meeting and greeting the body of Christ as they enter into worship. Ushers are blessed as they serve as doorkeepers. 
God uses them to minister to the hurting through prayer, a kind word, or simply a warm smile. As ushers serve as doorkeepers, seat people, serve communion and collect the offering, they see the power of God bring the backsliders home, the addicts set free, and the sick healed! It is only with a surrendered heart and God's grace that we are able to serve and see the power of God change lives.