EQUIPPING THE SAINTS FOR END TIME HARVEST & REVIVAL
WELCOME TO INTERNATIONAL HARVEST CHRISTIAN CENTER
A Church For All People of All Nations
Clara and I are elated that you have chosen to visit our website! We welcome you, and pray the Word of God delivered from this ministry becomes a testimony you can share with friends and family. Our church has an ongoing passion for seeing people excel in every area of life. For over 20 years, we have sought to teach the Bible with simplicity and understanding, and trust that this ministry will make an impact in your life. ~ James Commey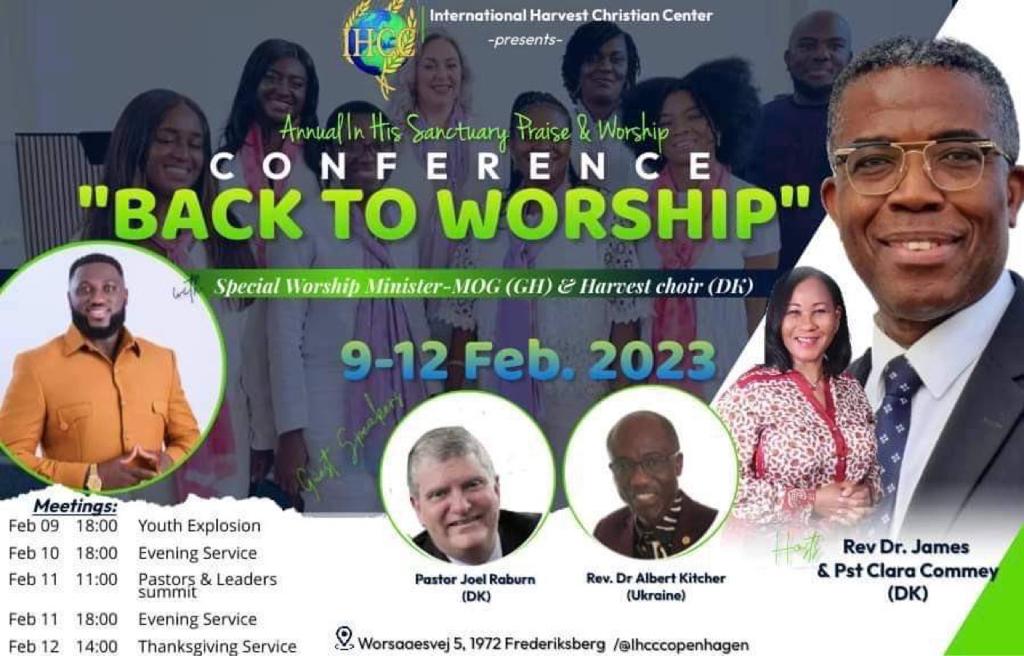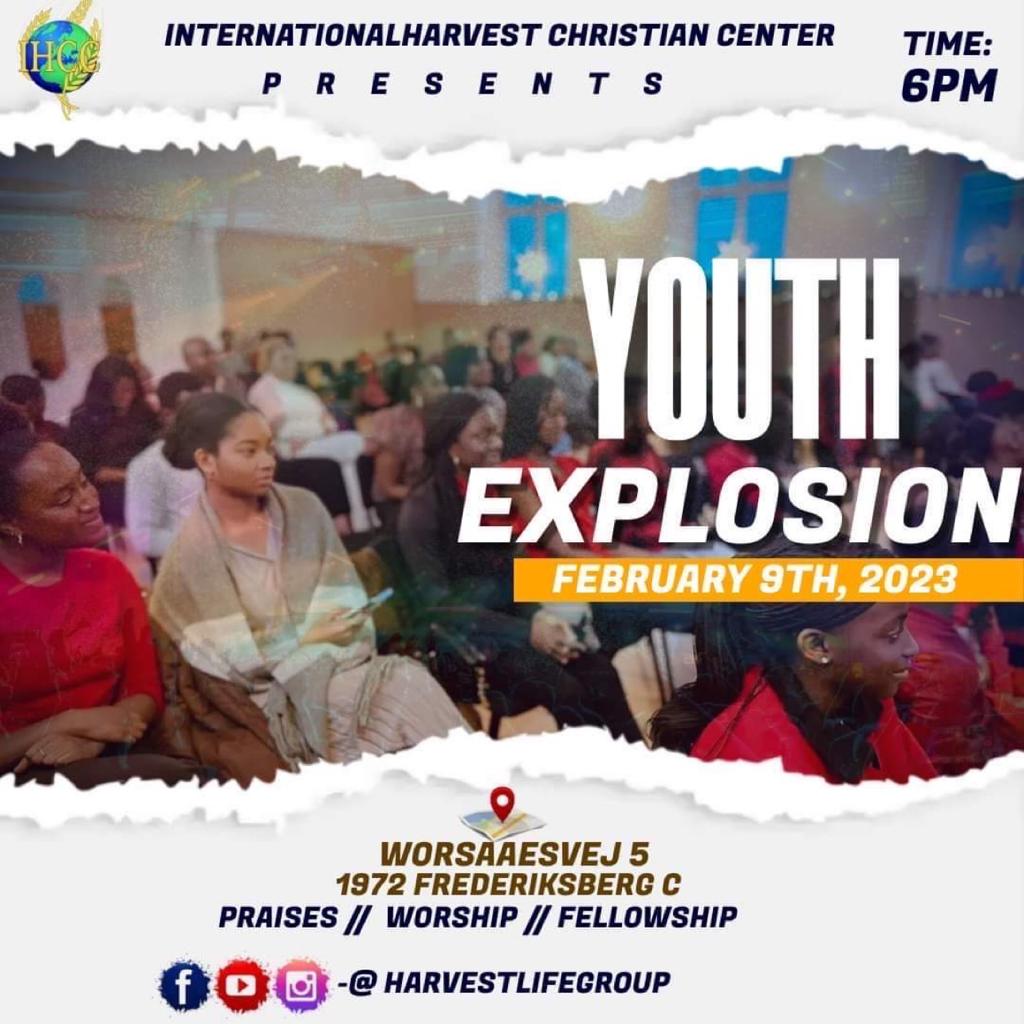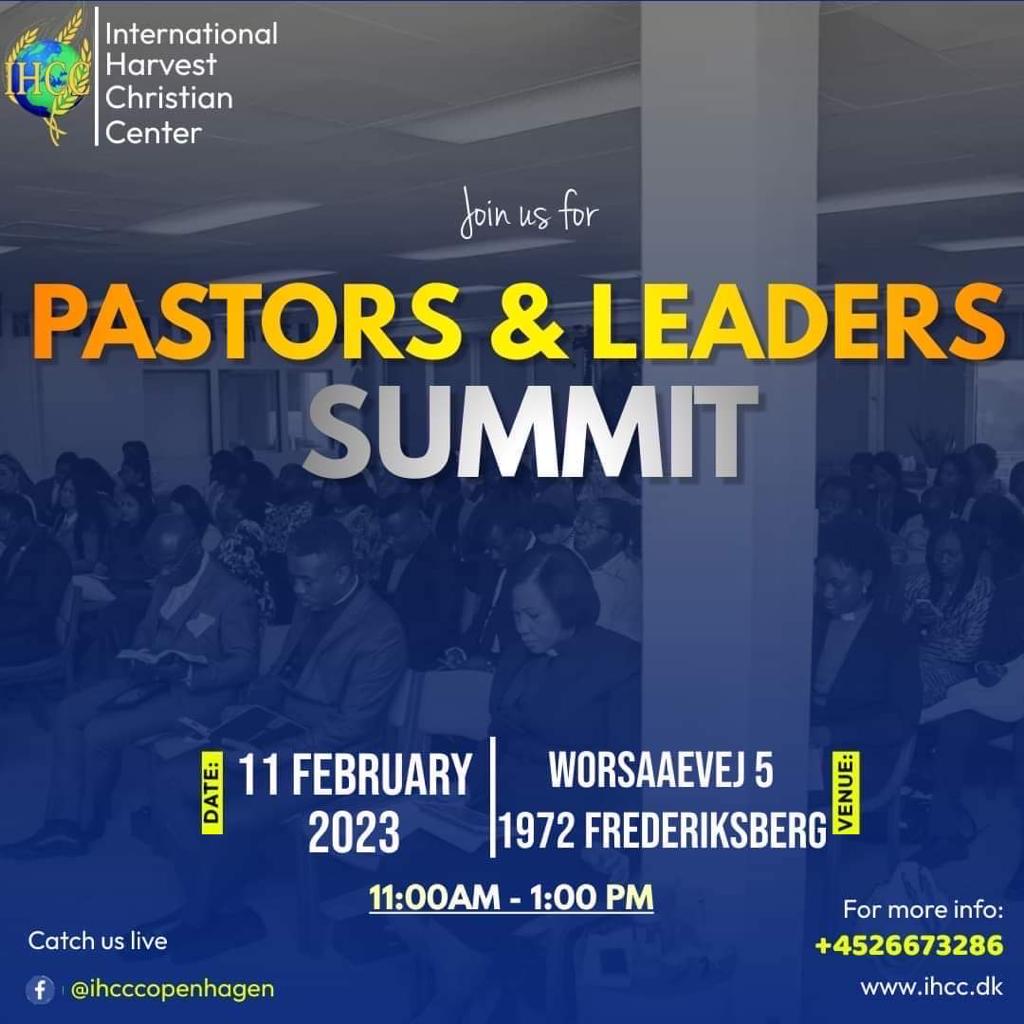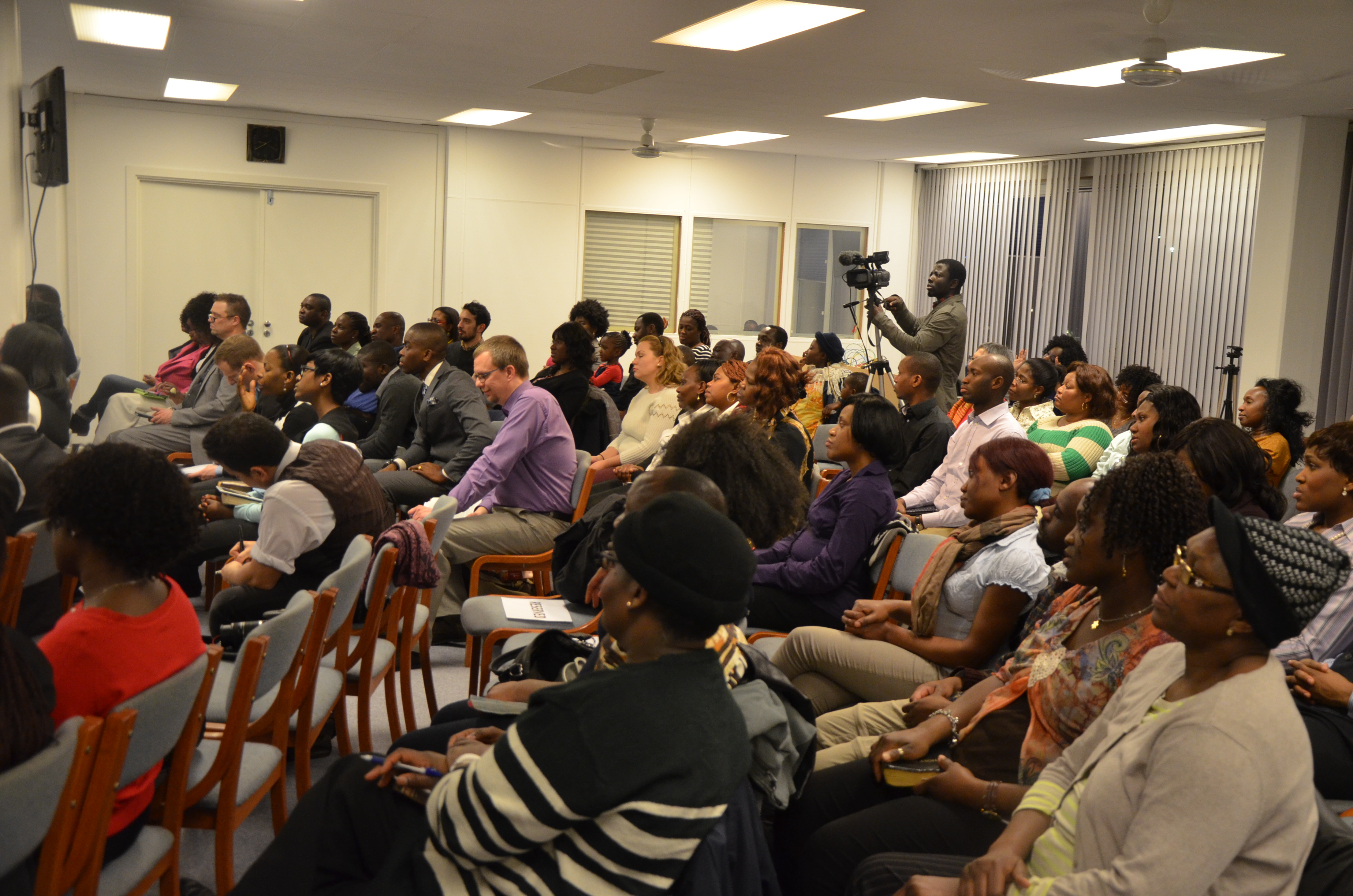 PLANNING TO VISIT US THIS SUNDAY?
Experience the love and join us at any one of our church campuses. We're all about family and would love to meet you, so let us know you're coming and we'll keep an eye out for you!
HELP US REACH THE WORLD!
We are passionate about the preaching the Gospel of Jesus Christ throughout the world! If you would like to get involved and find out how you can help, let us know and we'll introduce you to the team.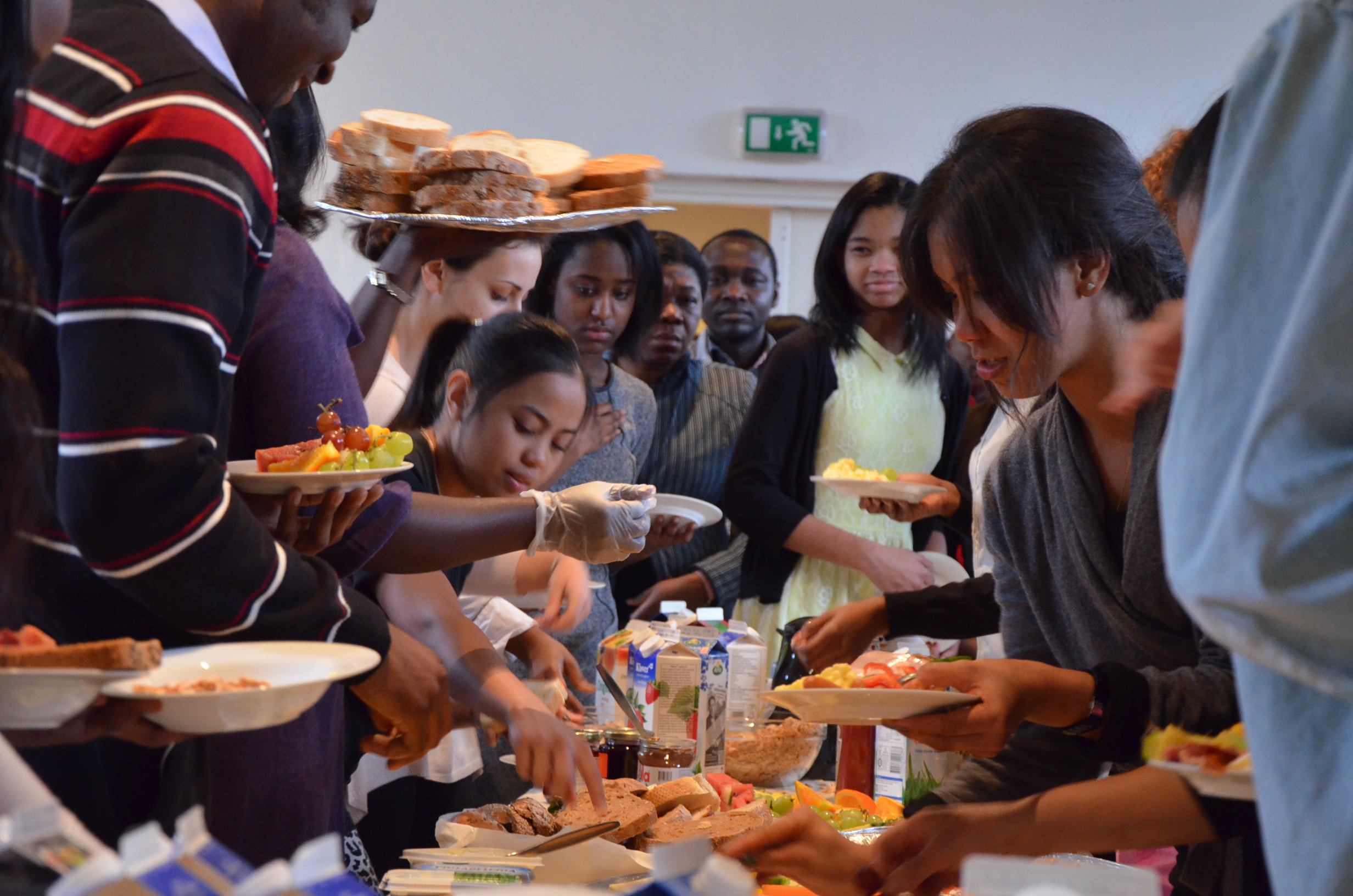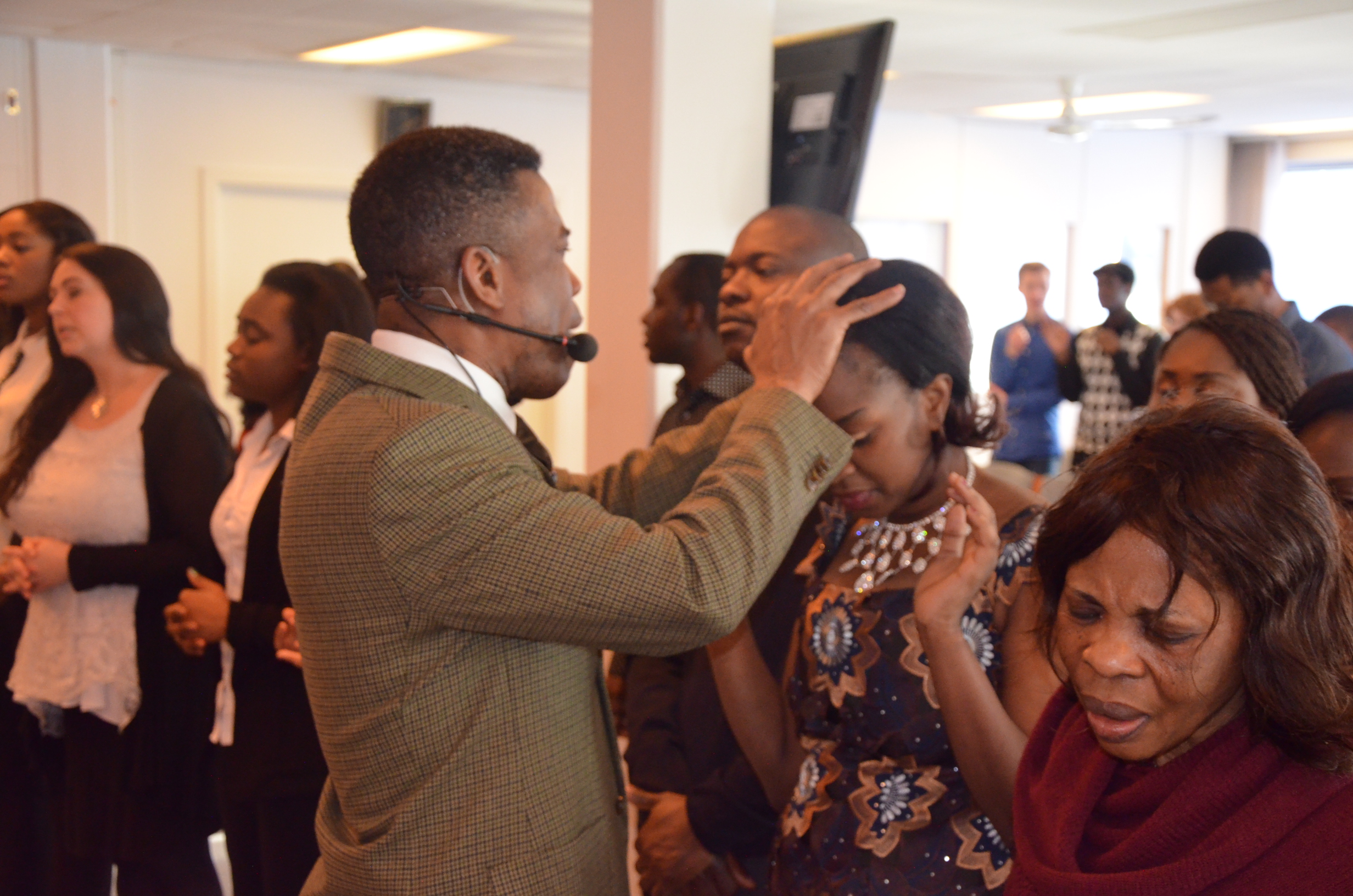 LET US PRAY FOR YOU!
You have a family of faith and are never alone. If you need one-on-one prayer, please call us and we'll pray with you. Or, if you would rather, you can submit your prayer request online and our team will pray over it.
ACCESS OUR FREE LIBRARY OF SERMONS!
Faith comes by hearing and hearing by the Word of God. Keep your faith strong by diligently meditating on the Word of God. Our online store has a wealth of wisdom available. Get it now!