Equipping the Saints for the Endtime Harvest & Revival
Church activities
MONDAYS – ZOOM PRAYER
6:00 – 7:00 PM.
THURSDAYS – ZOOM PRAYER
6:00 – 7:00 PM.
FRIDAYS ZOOM PRAYER
6:00 – 7:00 PM.
WEEKLY SERVICES:
SUNDAYS HARVEST CHURCH SERVICE
2:00-4:00PM.
oTHER SERVICES:
LAST FRIDAY OF THE MONTH – HALF NIGHT
9:00PM-1:00AM
EVERY THIRD SUNDAY – HARVEST LIFE CHURCH 2:00PM-4:00PM
EVERY SECOND TUESDAY- WOMEN OF DESTINY ZOOM PRAYER
2:00PM-4:00pm
A WORD FROM REV. (DR.) JAMES COMMEY
My wife, Clara, and I want you to know how delighted we are that you have chosen to visit! We welcome you, and pray the Word of God delivered from this ministry becomes a testimony you can share with friends and family. It is our prayer that you will witness firsthand the love and grace of God as you navigate through this site. We are committed to teaching the power of God's amazing grace.
We invite you to join us as we worship and fellowship in God's Word every Wednesday, Friday, Saturday, and Sunday.
In His Righteousness,
James Commey (Pastor and Founder)
We are a bible believing church committed to the end-time harvest and revival. Through the ministry of Praise, Prayer, Worship, and the uncompromising Word of God, we seek to build ourselves up in our most Holy Faith and also to reach out with the love of Jesus to the unsaved through the preaching of His word.
As a church, we seek to create an atmosphere of the love of God where people of all nations, ethnic backgrounds, and all colors can experience true worship. We seek, with the help of the Holy Spirit to identify the potential gifts and divine assignments in the lives of members and release them through training and equipping to fulfill them. We are a Kingdom church with a Kingdom purpose.
FIRST TIME VISITOR?
Are you interested in visiting one of our church locations?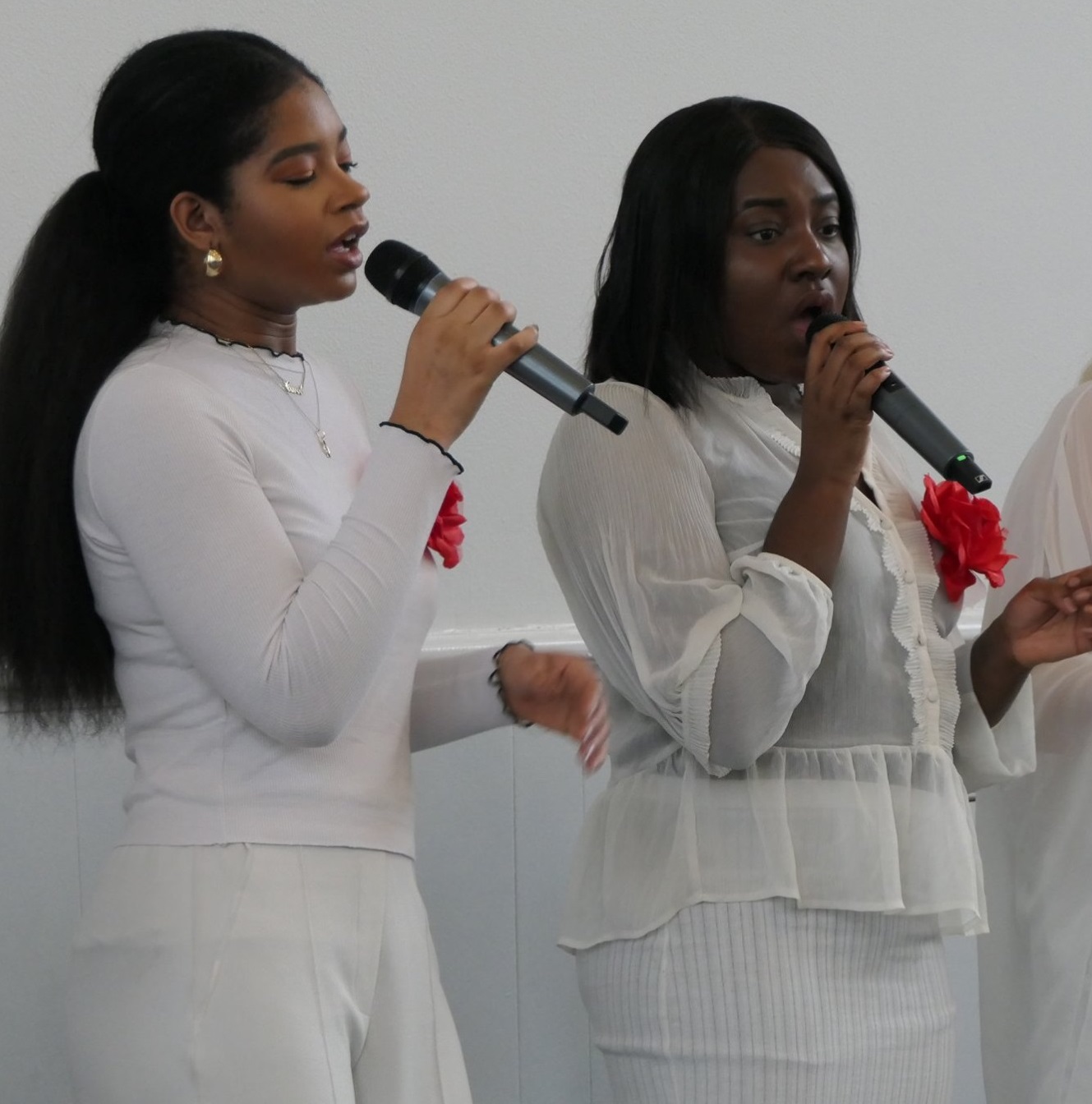 With dedicated musicians and singers, our praise and worship sessions precipitate down the divine fragrance of the Holy Spirit and at the same time carry …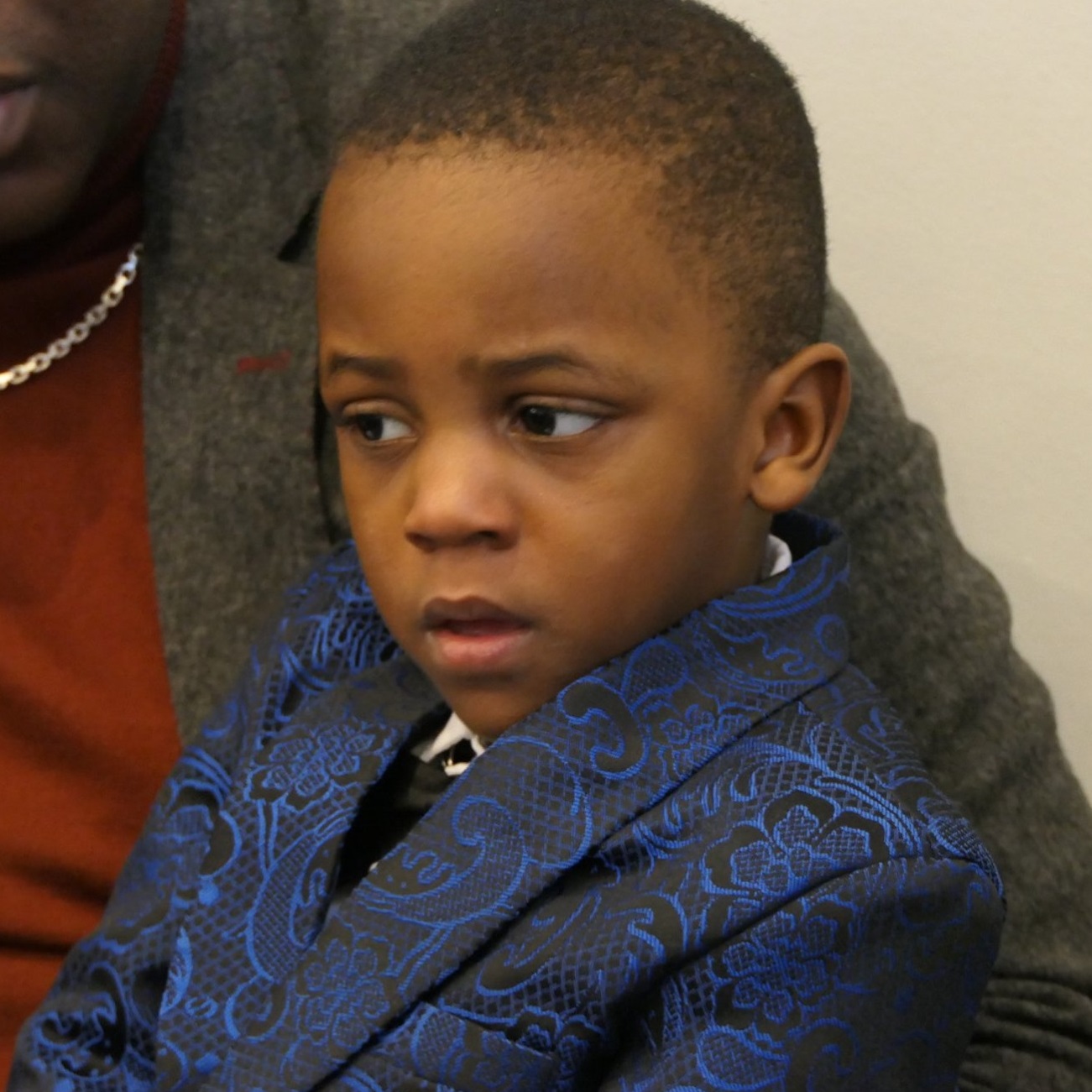 The children's ministry is available during our regular Sunday morning and Wednesday evening services in the main IHCC campus.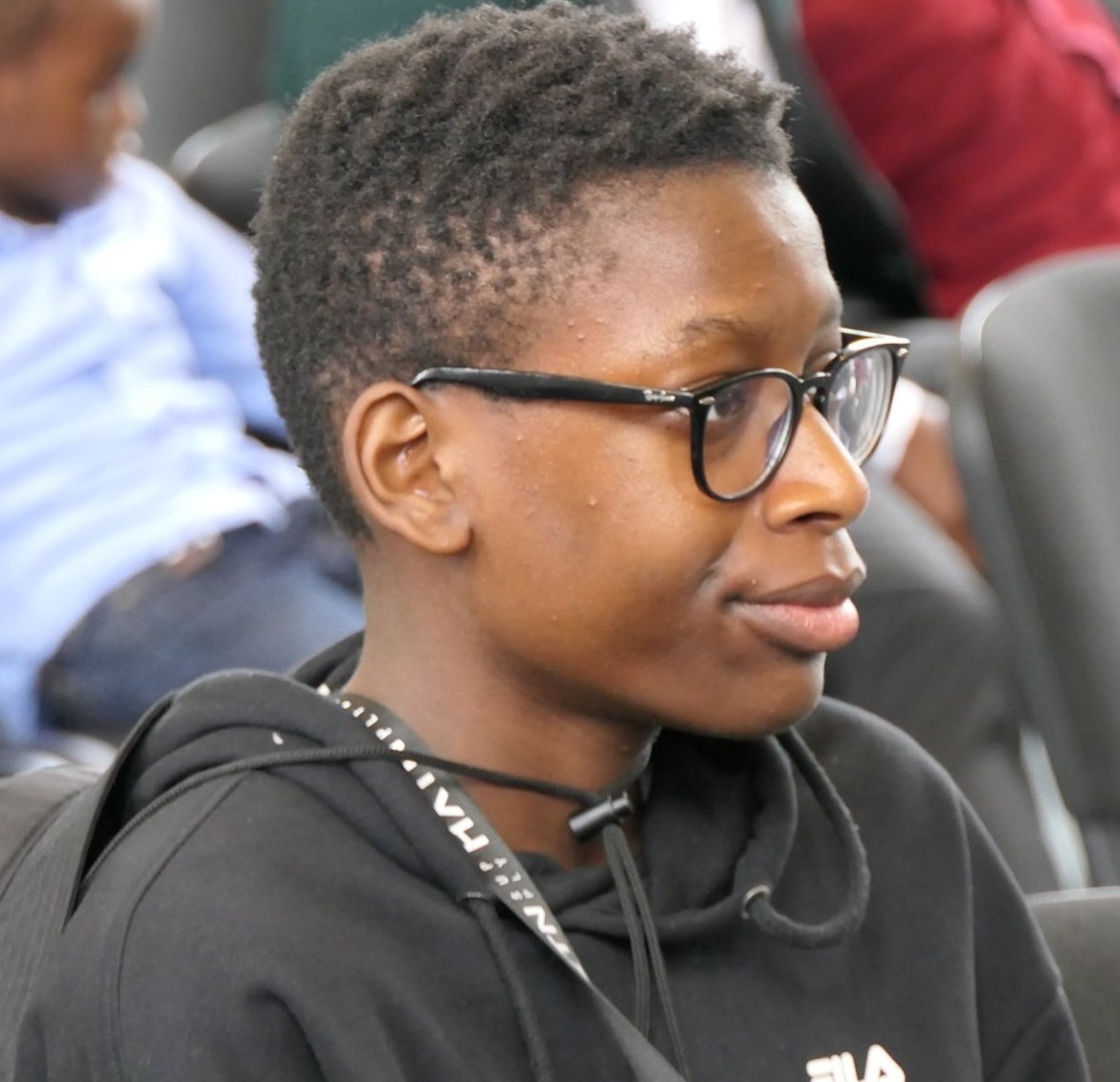 Harvest Life Church is a youth ministry for all between the ages of 13 and 26 years. We seek to train the youth of our generation to stand out for Jesus without being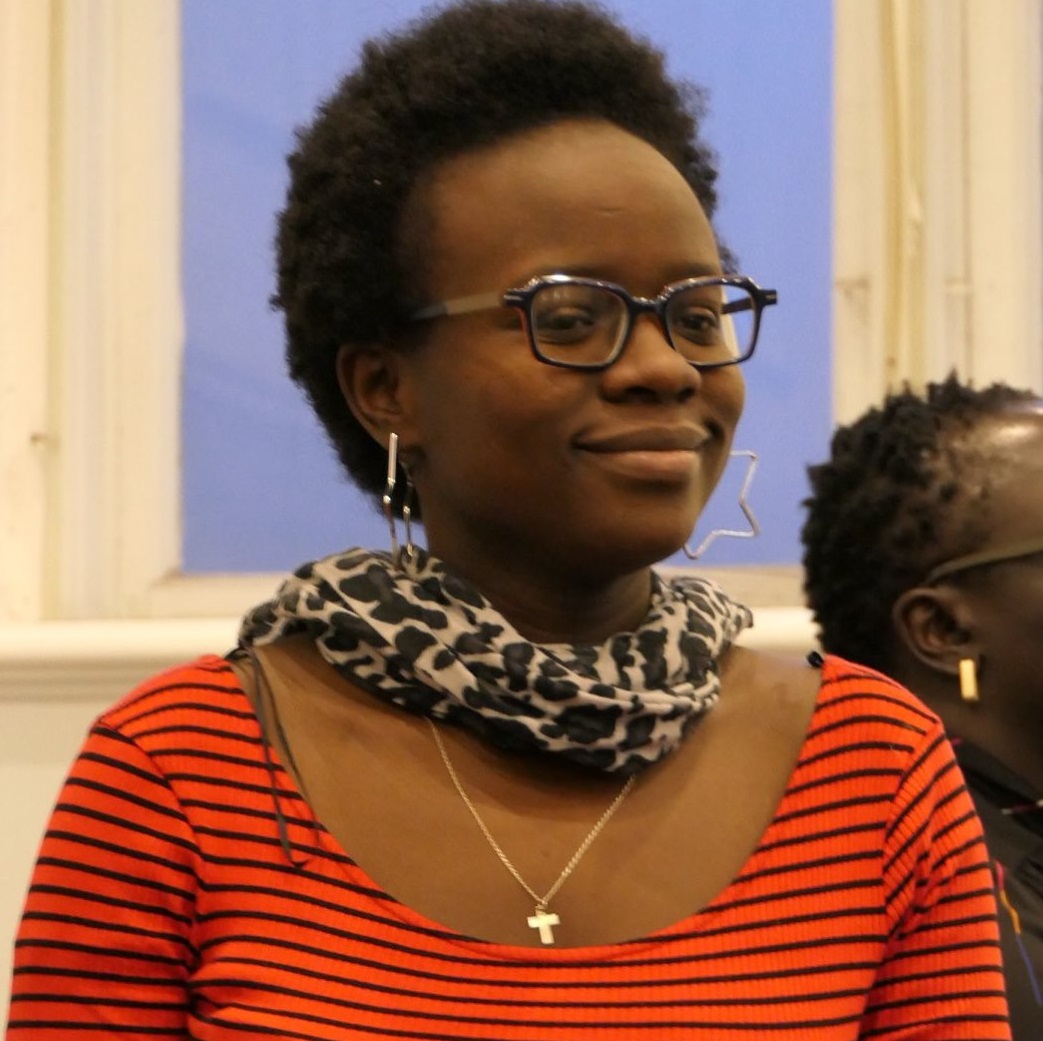 "I would rather be a doorkeeper in the house of my God than dwell in the tents of wickedness" (Psalm 84:10). This is the scripture that often comes to mind when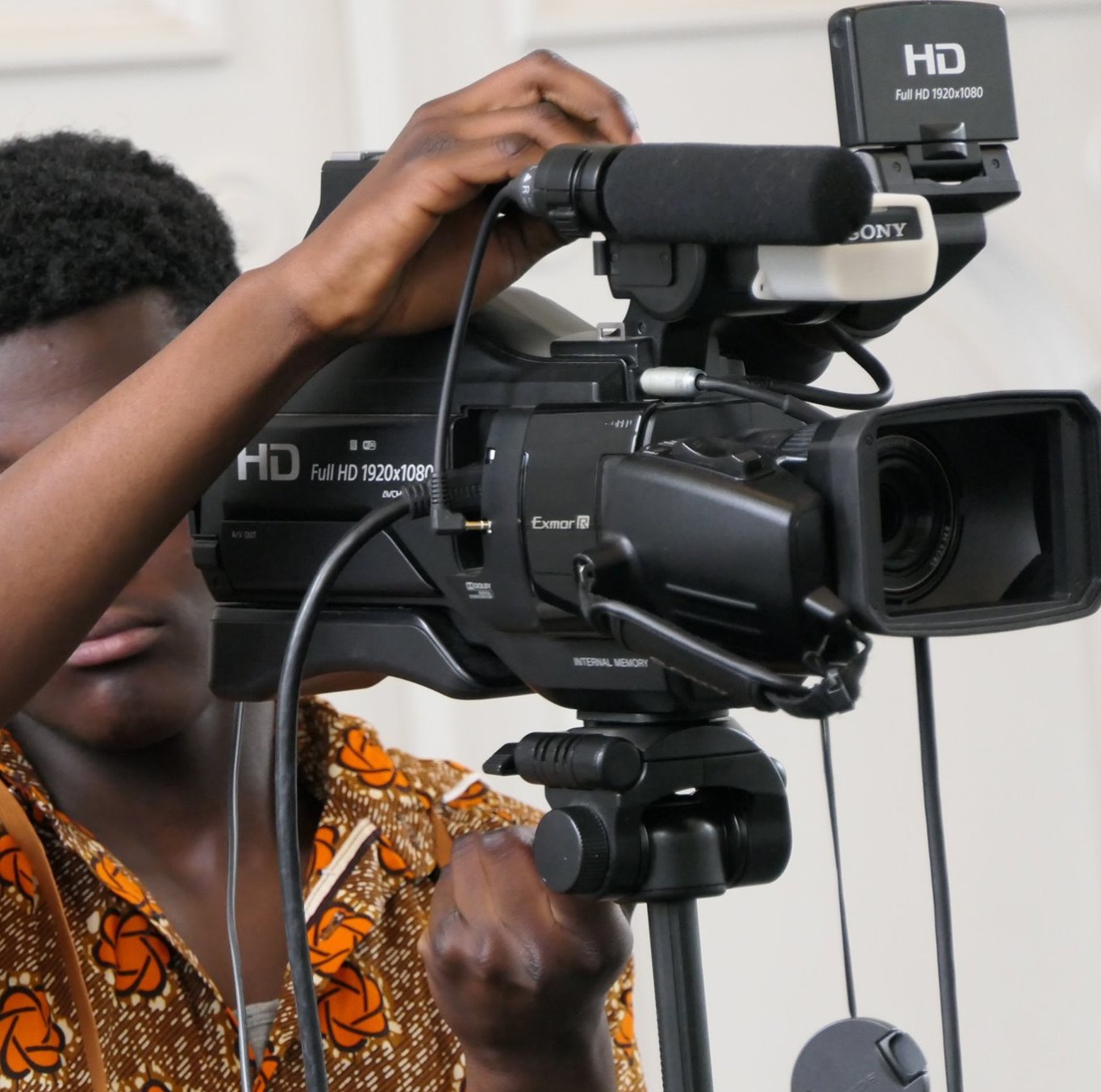 Harvest Media Ministry takes care of recording every service on audiotape, audio CDs as well as recording every major program on video and DVD. Harvest Media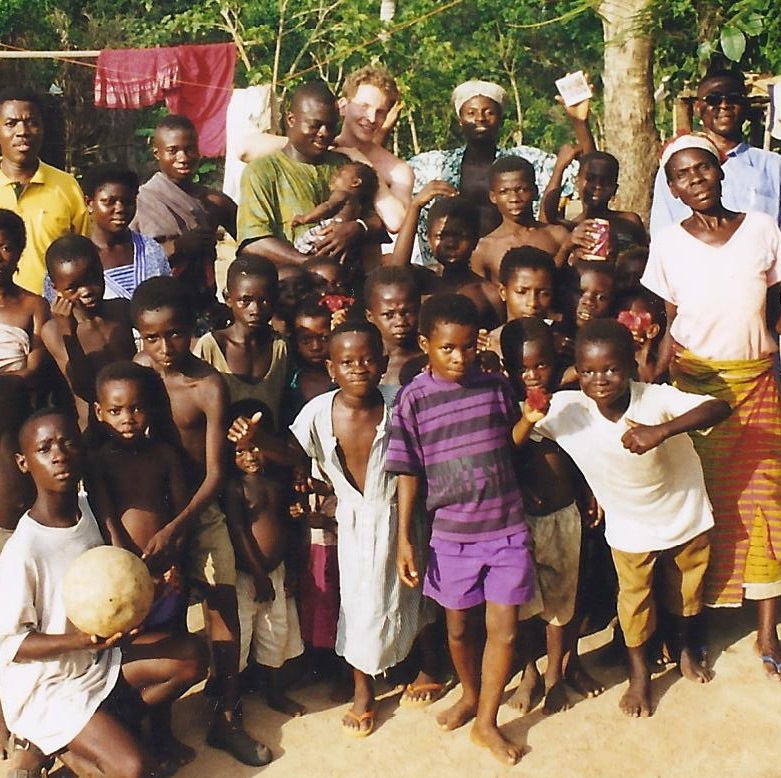 "Go therefore and make disciples of all the nations …. I am with you always, even to the end of the age." (Matt. 28:19-20)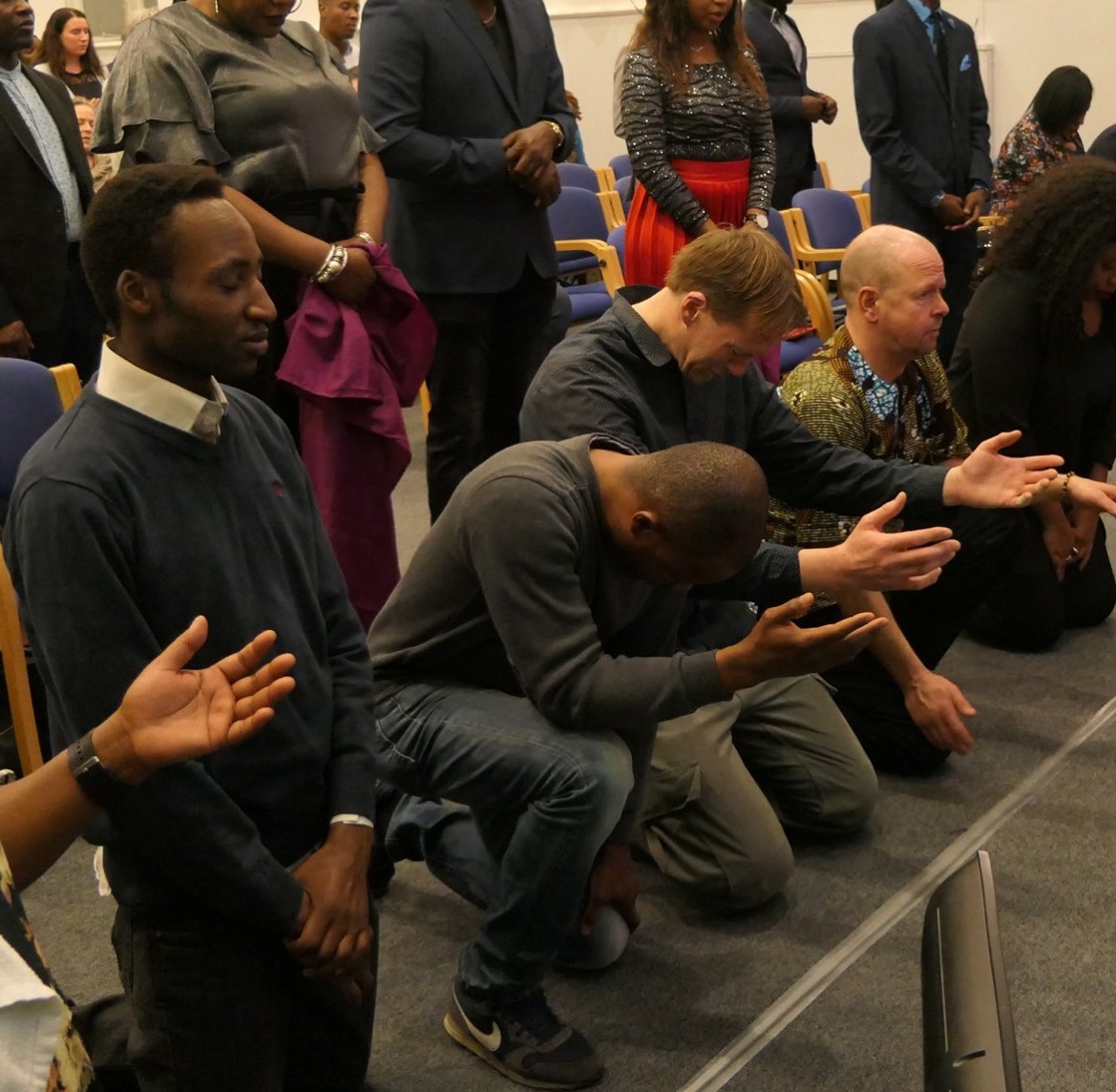 The intercessory ministry is the powerhouse of IHCC. Its committed prayer warriors take a queue from Ezekiel 22:30-31 "because the Lord God did not find 
The helps ministry is in charge of organizing church activities and seeing to the practical needs of the church and its members during services. Plans are on the