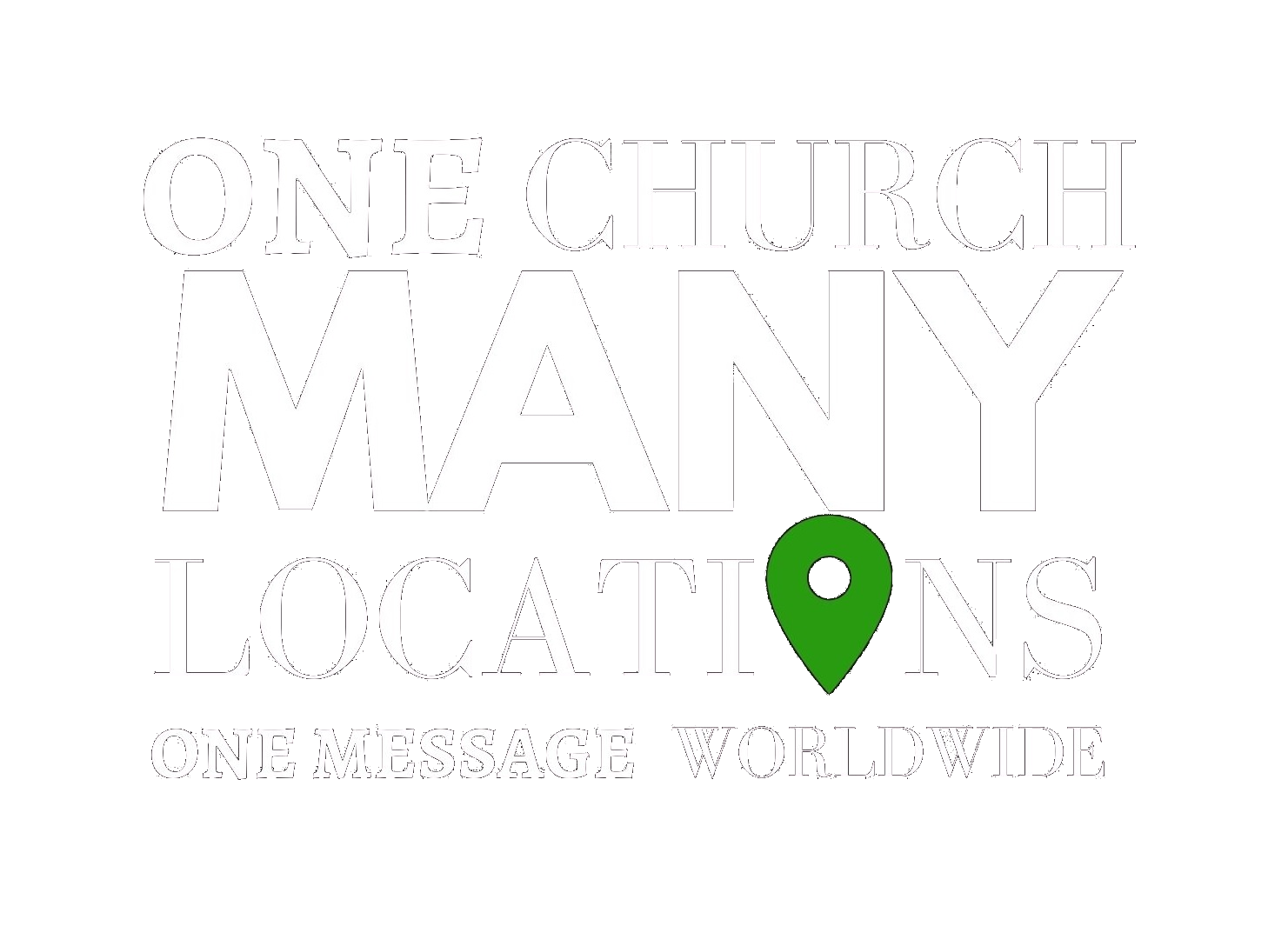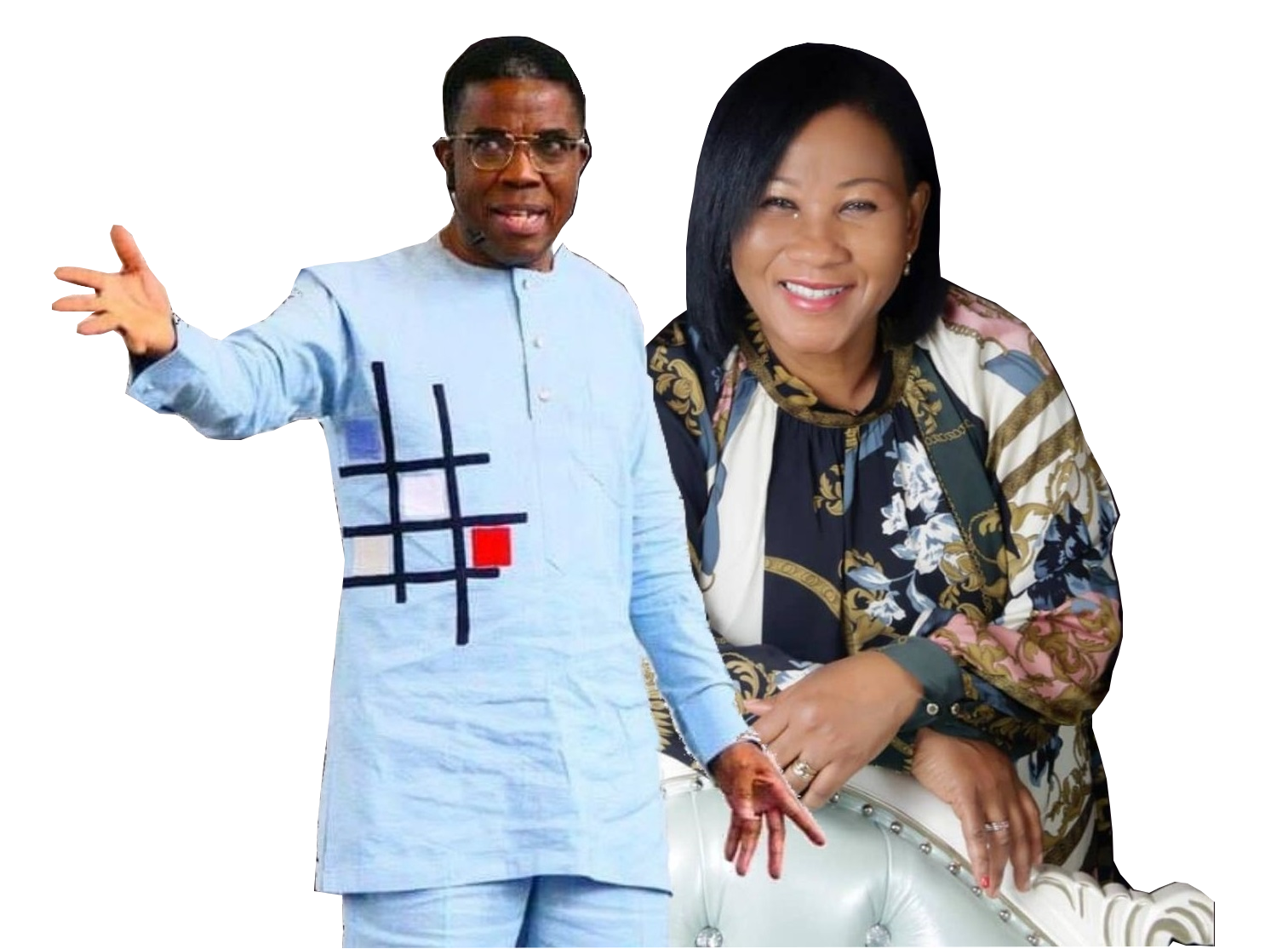 Pastors James & Clara Commey
Are You Planning On Visiting Us?
Let us know and we will prepare your 1st-time visitor's gift
Ever wished you could experience the excitement of an International Harvest Christian Center service on a regular basis? Now you can! IHCC satellite churches bring the experience directly to a city near you.
Experience a close fellowship with believers from your own community through a LIVE stream service from the IHCC Headquarters in Copenhagen, Denmark