We have several ministries designed to encourage and equip every member of your family. Whether you are married or single, an adult or a child, we have a ministry designed with you in mind!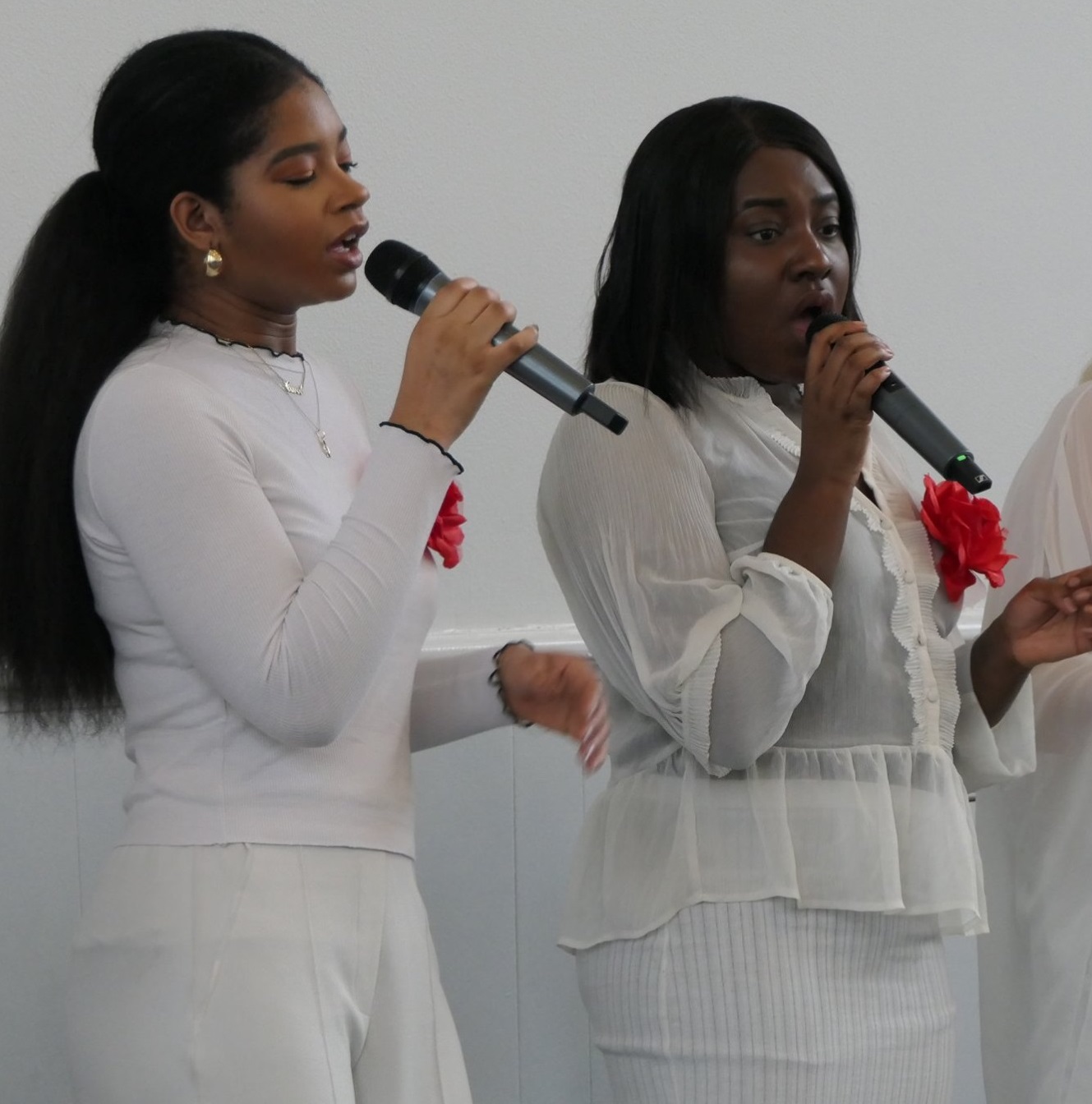 With dedicated musicians and singers, our praise and worship sessions precipitate down the divine fragrance of the Holy Spirit and at the same time carry …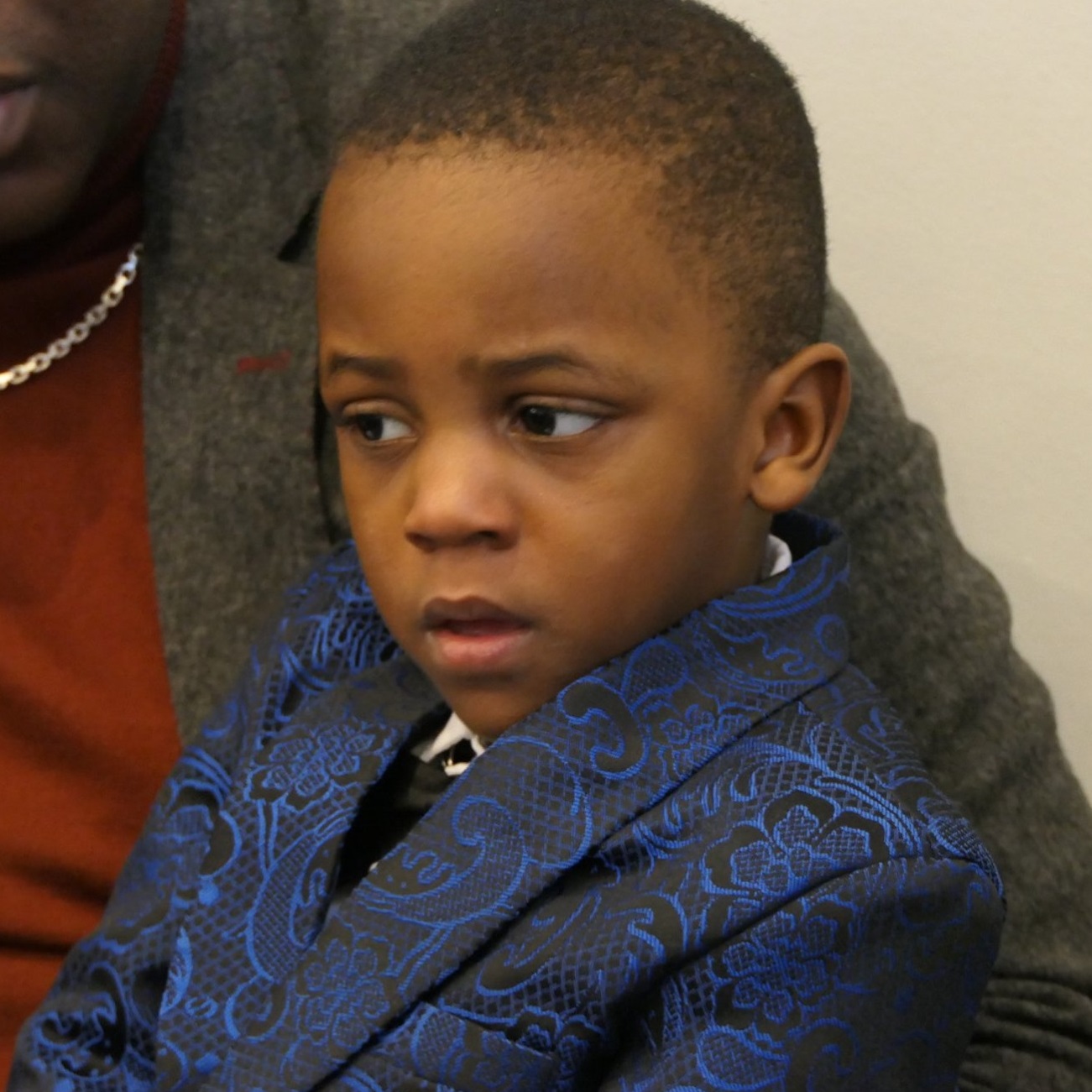 The children's ministry is available during our regular Sunday morning and Wednesday evening services in the main IHCC campus.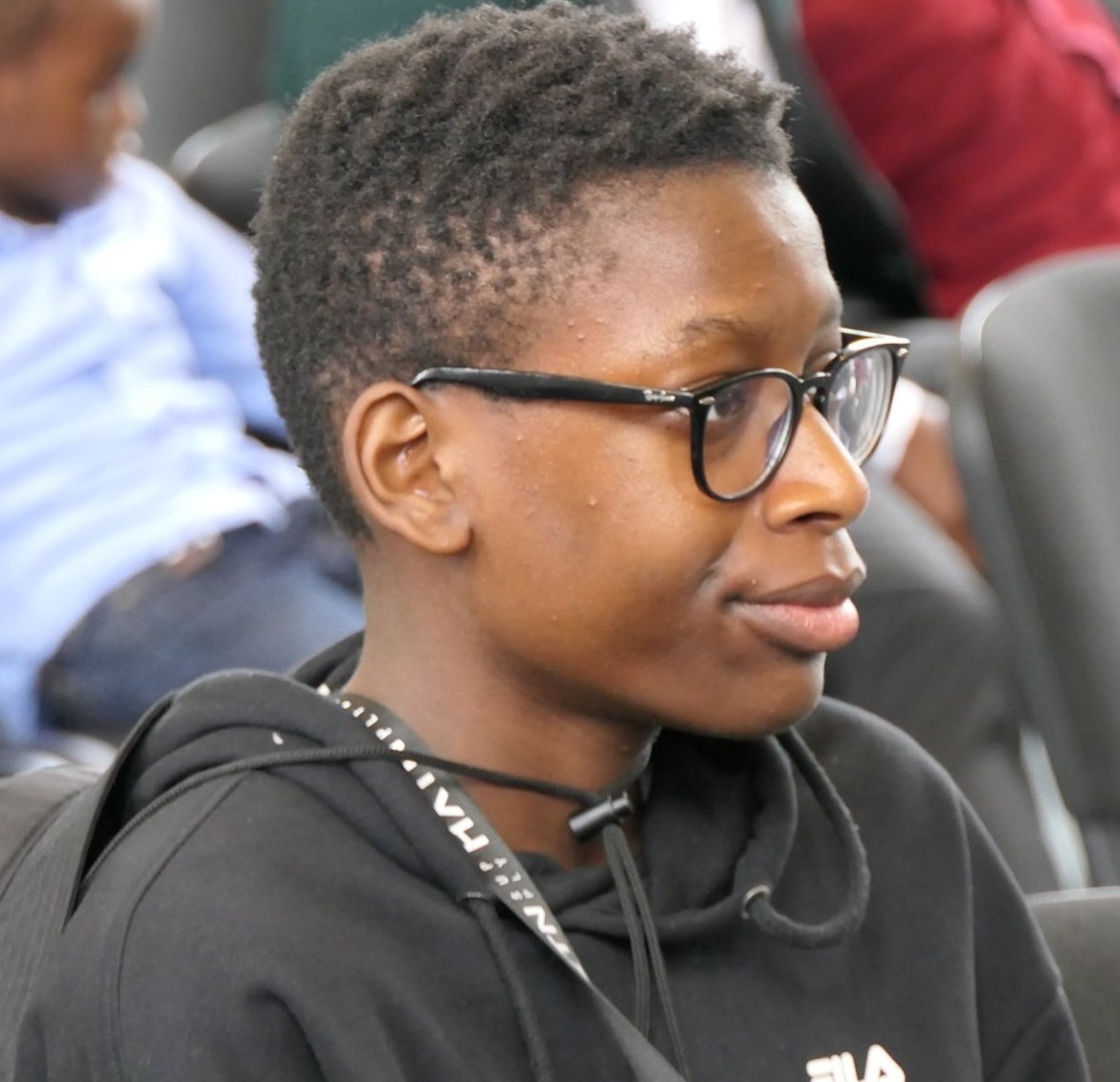 Harvest Life Church is a youth ministry for all between the ages of 13 and 26 years. We seek to train the youth of our generation to stand out for Jesus without being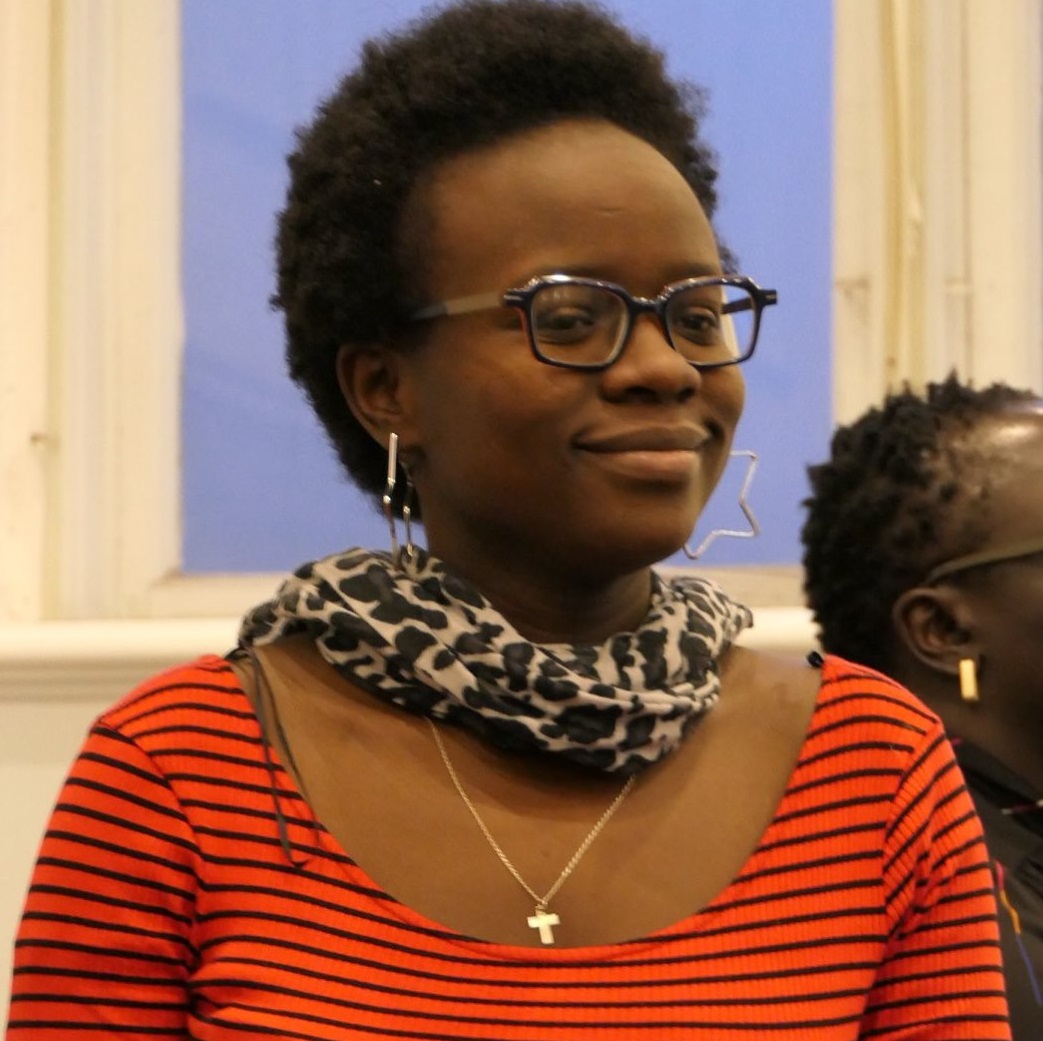 "I would rather be a doorkeeper in the house of my God than dwell in the tents of wickedness" (Psalm 84:10). This is the scripture that often comes to mind when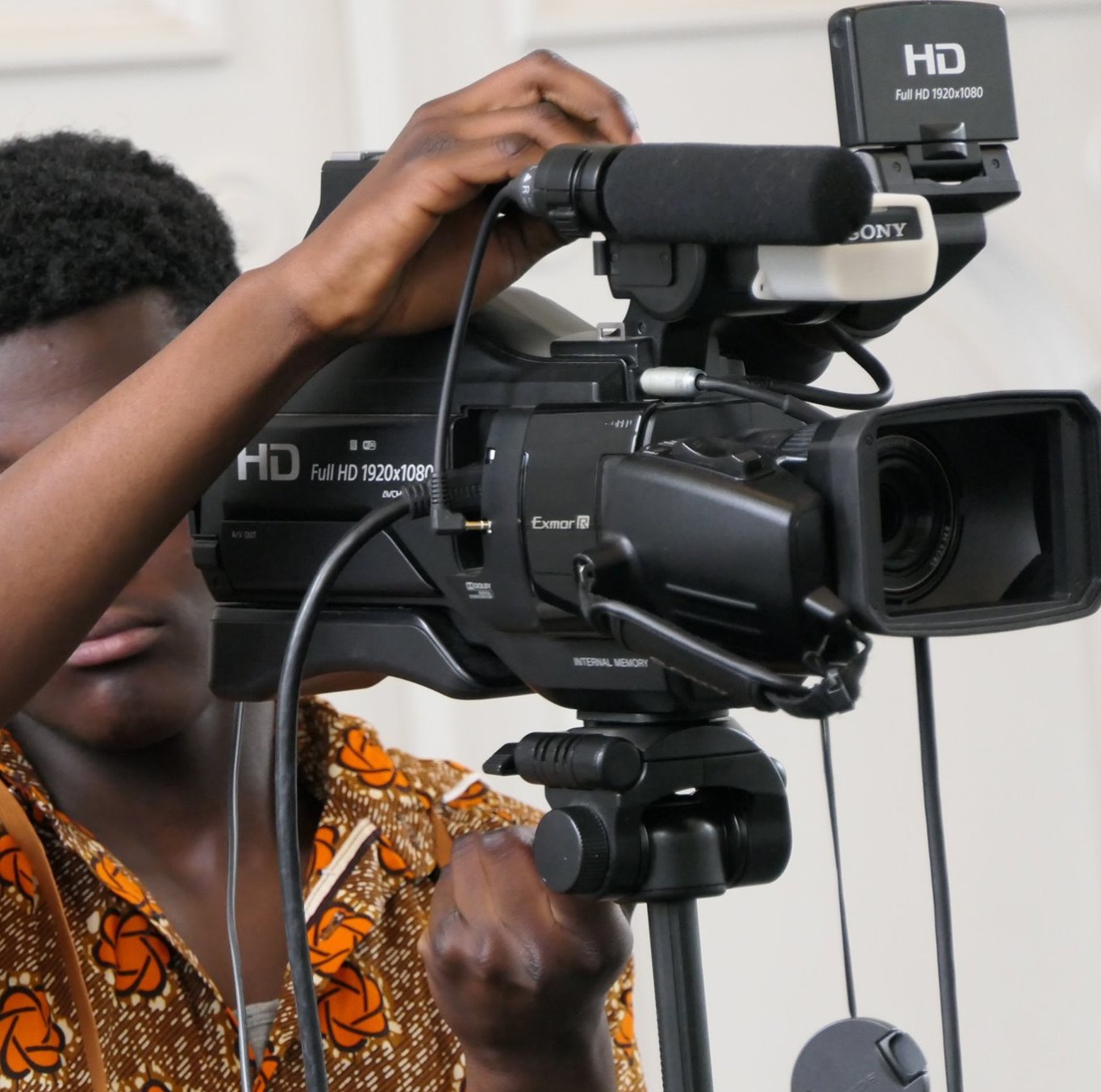 Harvest Media Ministry takes care of recording every service on audiotape, audio CDs as well as recording every major program on video and DVD. Harvest Media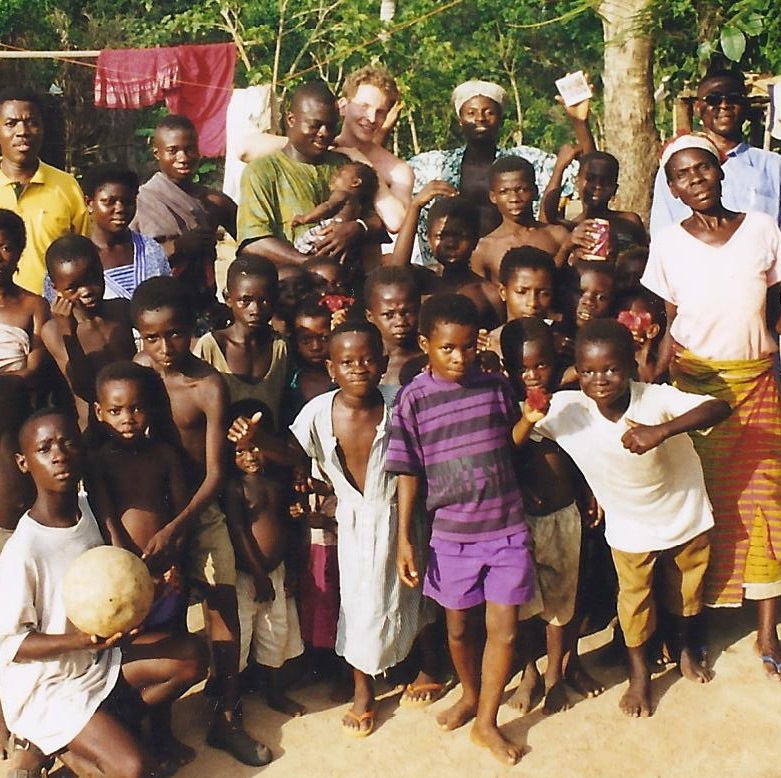 "Go therefore and make disciples of all the nations …. I am with you always, even to the end of the age." (Matt. 28:19-20)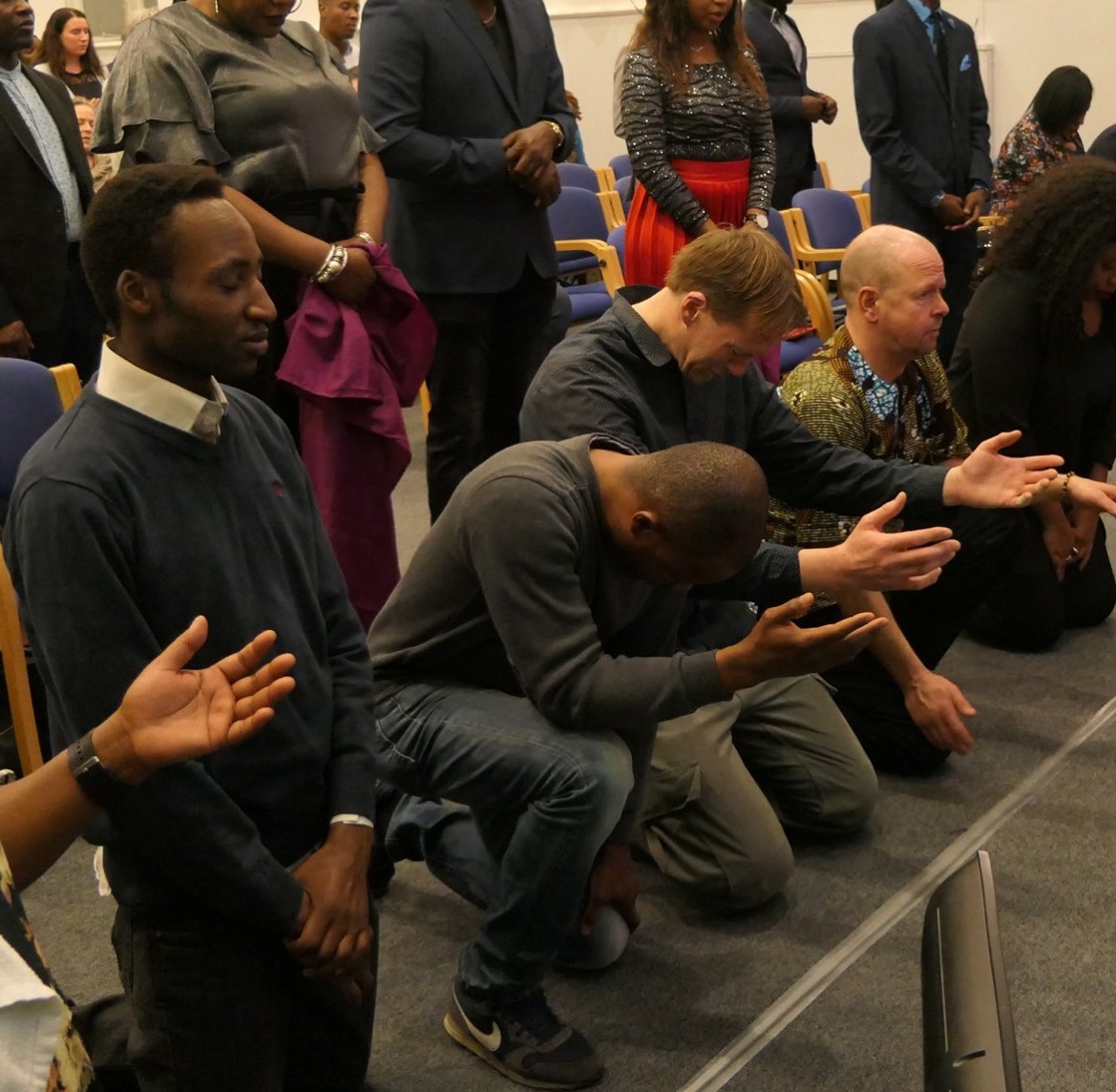 The intercessory ministry is the powerhouse of IHCC. Its committed prayer warriors take a queue from Ezekiel 22:30-31 "because the Lord God did not find 
The helps ministry is in charge of organizing church activities and seeing to the practical needs of the church and its members during services. Plans are on the