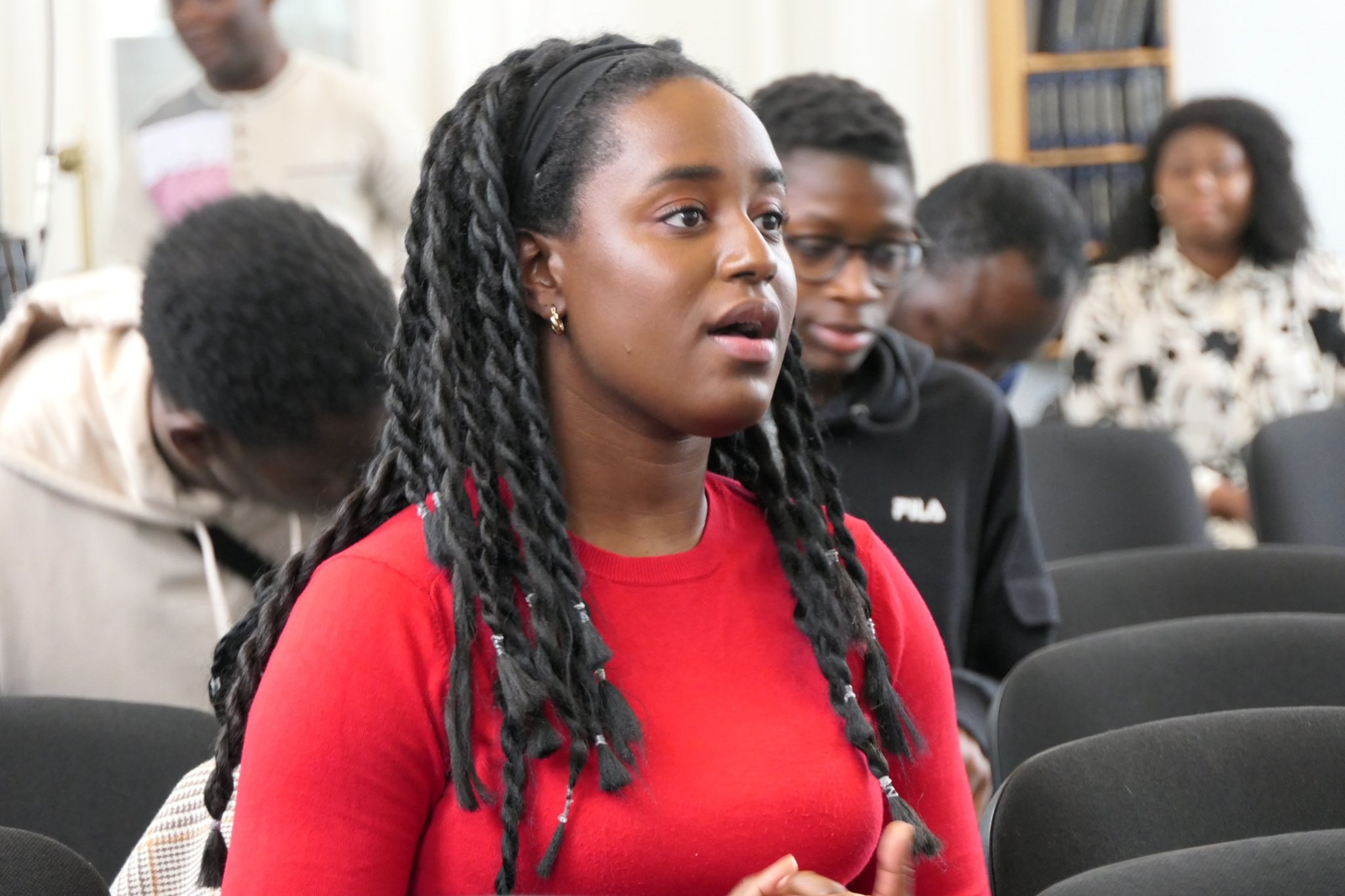 Harvest LIFE (Young Adult) Church
Harvest Life Church is a youth ministry for all between the ages of 13 and 26 years. We seek to train the youth of our generation to stand out for Jesus without being ashamed or compromising with the world. Vision Our vision is to train, motivate and teach the youth to grow in the fear of God. We also help the youth to understand their purpose in life and to reach their God-given destiny.
HARVEST LIFE (YOUNG ADULT) CHURCH
In addition, we encourage and counsel them in terms of education, job and teaching them their responsibilities within the church, home, and in society. They are touched and encouraged to abstain from social vices like drug addiction, alcoholism, and immoral behavior. Activities Our main activities are geared towards Music, Dance, Drama, Open forum, Debates, Talent discovery, Competitions, Youth Jam, Sports, Cinema-Video Evening, and Dinner outings.